Join clubs/societies and eventually run for a leadership position.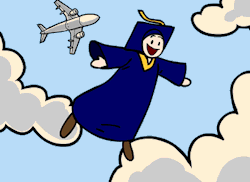 Joining a society is as important as scoring marks in college life. A club can give you much more information than any classroom. Moreover one gets a chance to make friends of other streams and that too for life long. A society can also play a crucial role in getting you a job and also is a sign of strong resume.
Pick an activity that sounds interesting but you were too scared to do it, and DO IT.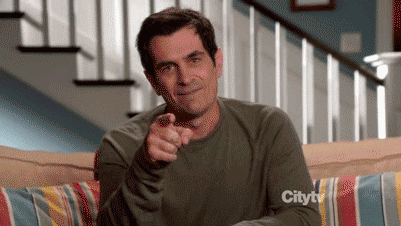 Over coming fears, breaking hesitation, knowing the limits is very important in one's life. They are the key factors which decide your career growth. When you indulge yourself in one such activity your confidence boost up making you suave and more skillful then before.
Take a subject which has nothing to do with your major.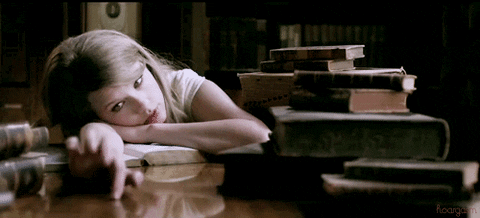 Choose a subject which is outside your stream but always catching your attention in school. Really it's time to milk that pass-fail policy. Doing such thing will really increase your interest in studies. And may increase your your overall grade.  (Most difficult part of college. After adequate ATTENDANCE!!)
Besides, the basic purpose of education is acquiring knowledge and knowledge always pay you back when acquired holistically.
Take active participation in a protest or demonstration.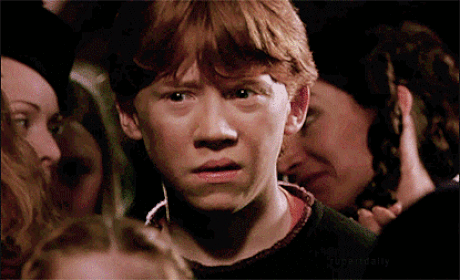 Stand for the student union at least once. The power of student union can be felt only when you stand between them. Shouting in the unison, fighting for the change, taking the stand for what you feel is right give you feel like nothing else.
Break some rules by sneaking into a restricted area.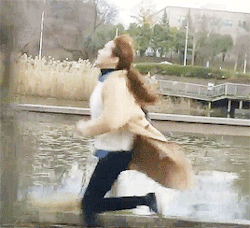 Exciting enough! Even in the imagination. Doing something illicit is in the nature of human beings. We all know that "Why rules are made". Breaking into some place and teasing the guards is really funny sometimes*. Moreover, doing such things make memories for the life.
Bunk the class (yes!!!) and explore the campus.


Every campus has some unique qualities. And every student should explore his/her campus once in a while. When you actively explore the campus, it will make you realize that how nescient you were in the first place. Interesting things will start popping up in front of your eyes when you embrace the beauty of your campus.
Indulge your inner glutton and try every item in the dining hall.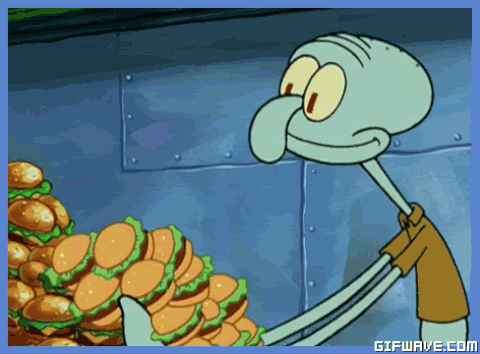 FOOD!! Most important thing in student life (obviously after sleep). Forget everything in front of food. Don't give a damn about others. Eat like pig and disolve all your worries. Forget love, just food is the only thing to die for.
Befriend a professor.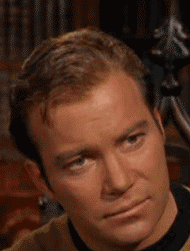 Befriend at least one professor, hang out with them outside class. A professor friend can be extremely beneficent for you. Their wisdom and experience make for great conversations and you will learn more from them outside the classroom than in it.
In the end do whatever you want to do have holy curiosity, crave for knowledge, study hard and party harder.
Comments
comments