India's premier media institute, the Indian Institute of Mass Communication is back with the second edition of Media Mahakumbh – India's largest media fest. Sponsored by Facebook, Scoopwhoop and Ministry of AYUSH, the fest is going to be a 2-day extravaganza of fun and adventure. We hope you don't have anything planned for 8th and 9thMarch, because the two days are going to be jam-packed with tons of entertainment, excitement and loads of fun! Here are 5 reasons you definitely can't skip this mega event!
B Praak is going to be in town
The hit Punjabi musician and the genius behind 'Mann Bharya'is set to perform at the fest, promising a blast for all those who attend!
The Media Maha-Summit. Enough Said.
Boss ladies in the house! We got Smita Prakash (only the Group Editor of ANI!). And that's just the beginning of the list of the panellists we've got for the MahaSummit. Also joining us for the summit, which will be moderated by Festival Director Dr.Anubhuti Yadav, are RituKapur (Co-founder of Quintillion Media), Sakshi Joshi (Special Correspondent, News 24), Sheetal Jain (Managing Editor, Jantantra TV), Shruti Jain (A Communications Consultant, formerly with Ogilvy) as well as esteemed faculty members. We know that the patriarchy is going down!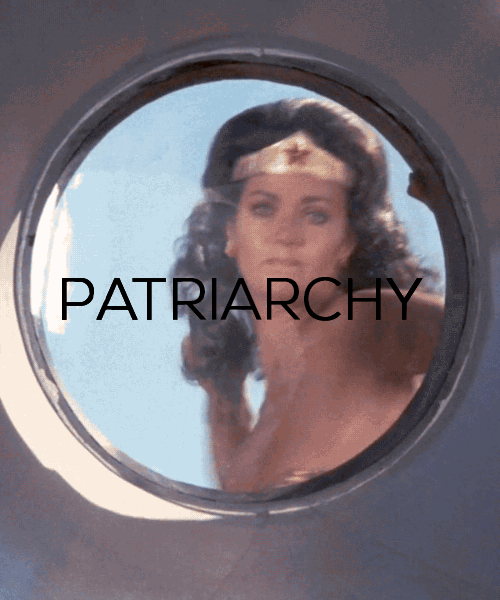 Our Events. There's something for Everyone.
Think you can act? We got a stage. Think you can make people laugh? We got an audience. Think you have it in you to be a TV anchor? We got the cameras! Whatever you say, we're sure we have. That's the Mahakumbh guarantee!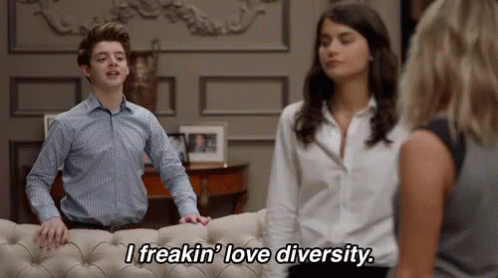 The Food. We got Stacks on Stacks on Stacks.
… of pancakes, waffles, chips, lassi, EVERYTHING. Did anyone say foodgasm?
More than effort, we cannot articulate the amount of love that went into creating an event that would be loved by everyone!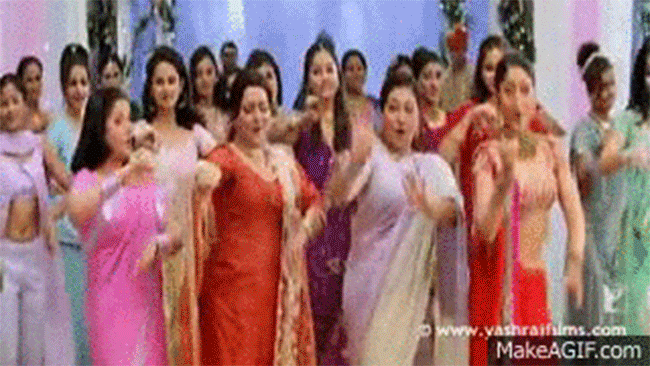 So, come and be a part of the biggest media festival in the country. Come and take in all that the exciting performances and stimulating competitions have to offer on March 8th and 9th at the Indian Institute of Mass Communication, New Delhi. See you there!